WELCOME TO SPIERS FITNESS CENTER
24/7 ACCESS NO CONTRACTS NO SIGN UP FEES
My Fitness Center is located right next to Spiers Chiropracitc Center. This 4500 sq. ft. facility offers a variety of cardio and strenght training equipment along with a 750 sq. ft. open aerobics room for your exercise needs.
JANUARY ONLY PROMOTION: prepay for 1 year membership, get $5 off/month for single membership and $15off/month for family membership.
Gym Membership and fees:
-FREE gym orientation on equipment operation
- Individual - $30.00/month
- Family - $55.00/month
- Gym Access Card $10 each card, (one time charge)
Military/Law enforcement discounts (with proper ID)
- Single $25/month
- Family $40/month
Corporate Discount
- $25/month with 5 employee minimum
Memberships are purchased and renewed through the office of Spiers Chiropractic Center during office hours.
Future group exercise classes will be announced.
Virtual tour of gym below.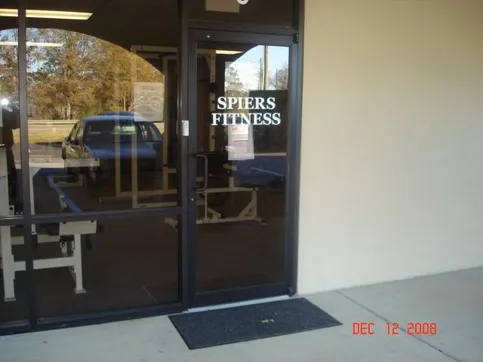 Free Weights area below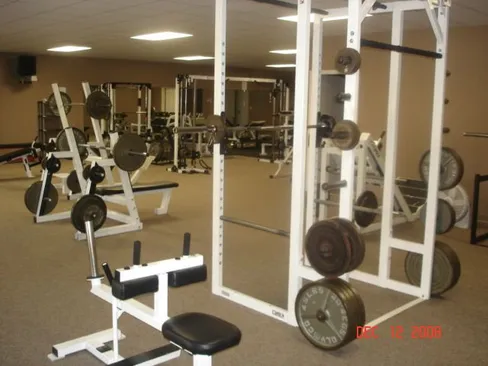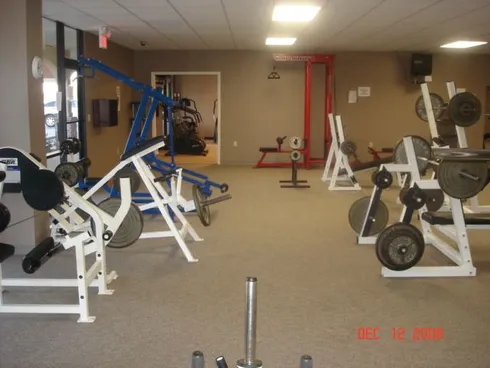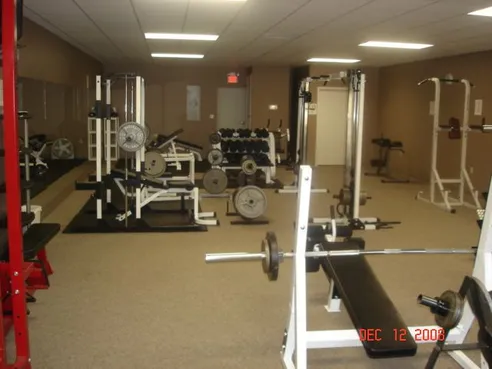 Yoga/aerobic room below
Cardio room below